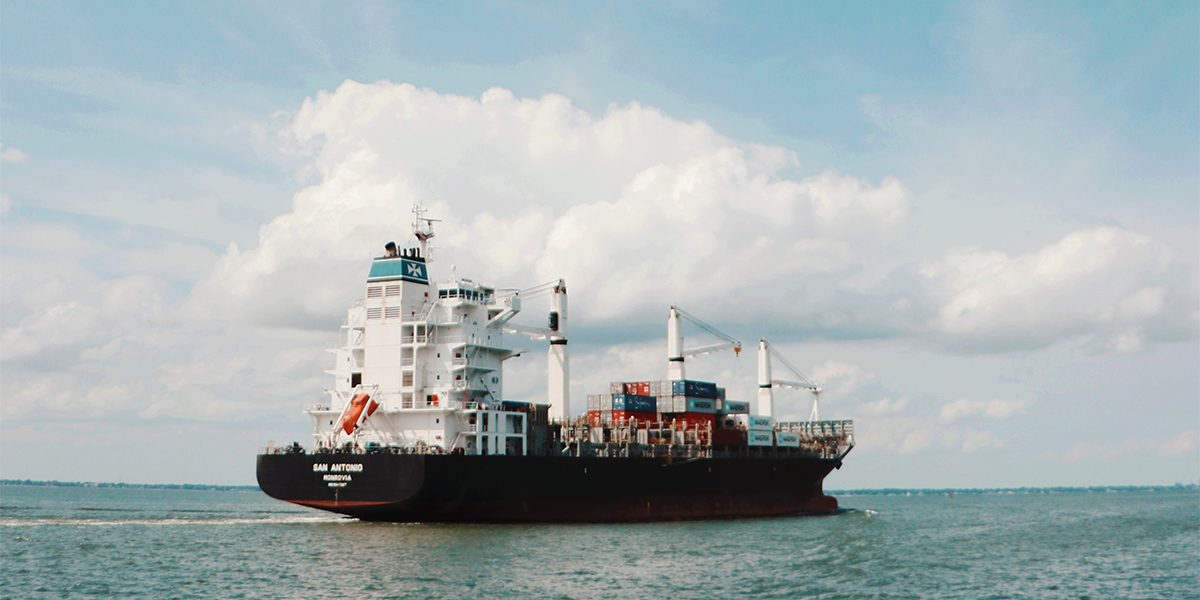 On January 1, 2020, the International Maritime Organization (IMO) beings their new regulations requiring ocean-going vessels to reduce their sulfur emissions to 0.5%.
Over 70% of vessels are expected to comply, initiating a major conversion to the use of very-low-sulfur fuel.
However, there are still many companies in the oil and shipping business that aren't ready for it and the IMO isn't budging.
Related: How the SWOT analysis tool can help your business stay prepared for the future
One possible reason for the IMO's lack of leeway is their warning issued back in 2008 stating that by 2020 a transition WOULD occur which would force emissions down to below 0.5% from the currently regulations of 3.5%.
Related: New Technology in Controlling Corrosion in the Oilfield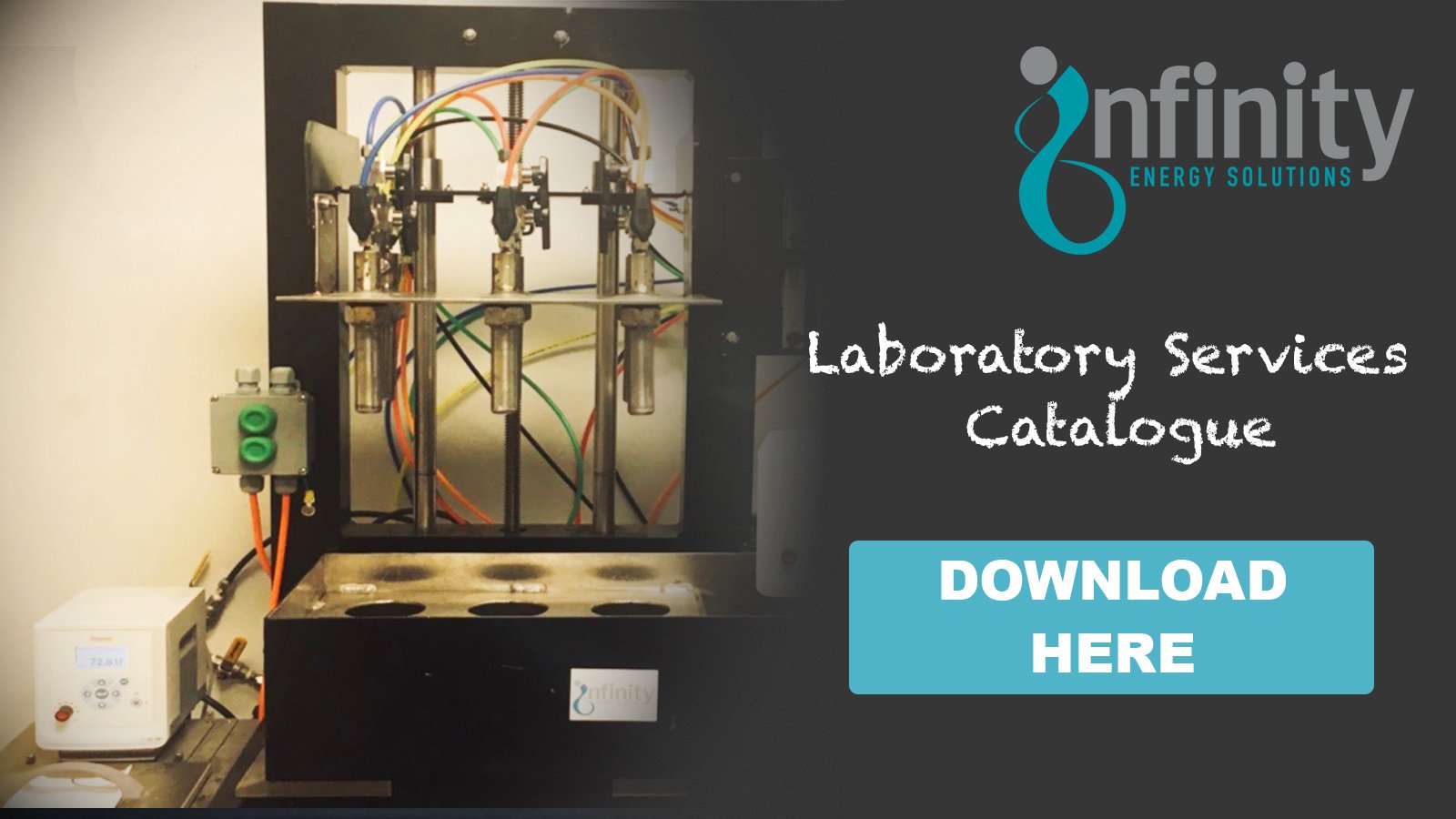 Charging into unprecedented territory, many are worried about the overall lack of experience using these new fuels. The main concern is the effects the new fuels will have on engine performance, including ignition and combustion.
The use of ultra-low-sulfur fuel oil (a sulfur content less than 0.1 percent) is expected to reach 39 million metric tons, or roughly 12 per cent of the market. Very-low-sulfur fuel oil (a sulfur content between 0.1 and 0.5 percent) will hold more of the share, with a demand roughly around 233 million metric tons. Liquefied natural gas (LNG) will still hold a small portion of the market around 4 percent. The hesitation to convert to LNG is the expenses that accompany new system installations and training.
Related: Corrosion Control: Big Challenge in the Oil Industry
One option being widely considered by shipowners is the use of scrubbers (EGCS). Cheaper than converting to LNG, this "solution" does not come without its own set of problems. Many countries have initiated a ban on the use of open-loop scrubbers in local waters.
With the January 1st deadline drawing near, the entire world is observing how the situation will play out. If your company is looking for solutions to prepare for the mandate, contact us below to see how we can help!
Who Are We?
Infinity Energy Solutions is the perfect mix of services, offering chemical blending, product development, distribution, oilfield storage, lab services, and water treatment for the hydraulic fracturing industry. While our tradition of quality products and services continues to result in the expansion of our business, we pride ourselves in maintaining that personal, one-on-one service that earned Infinity's current standing in the chemical blending industry.