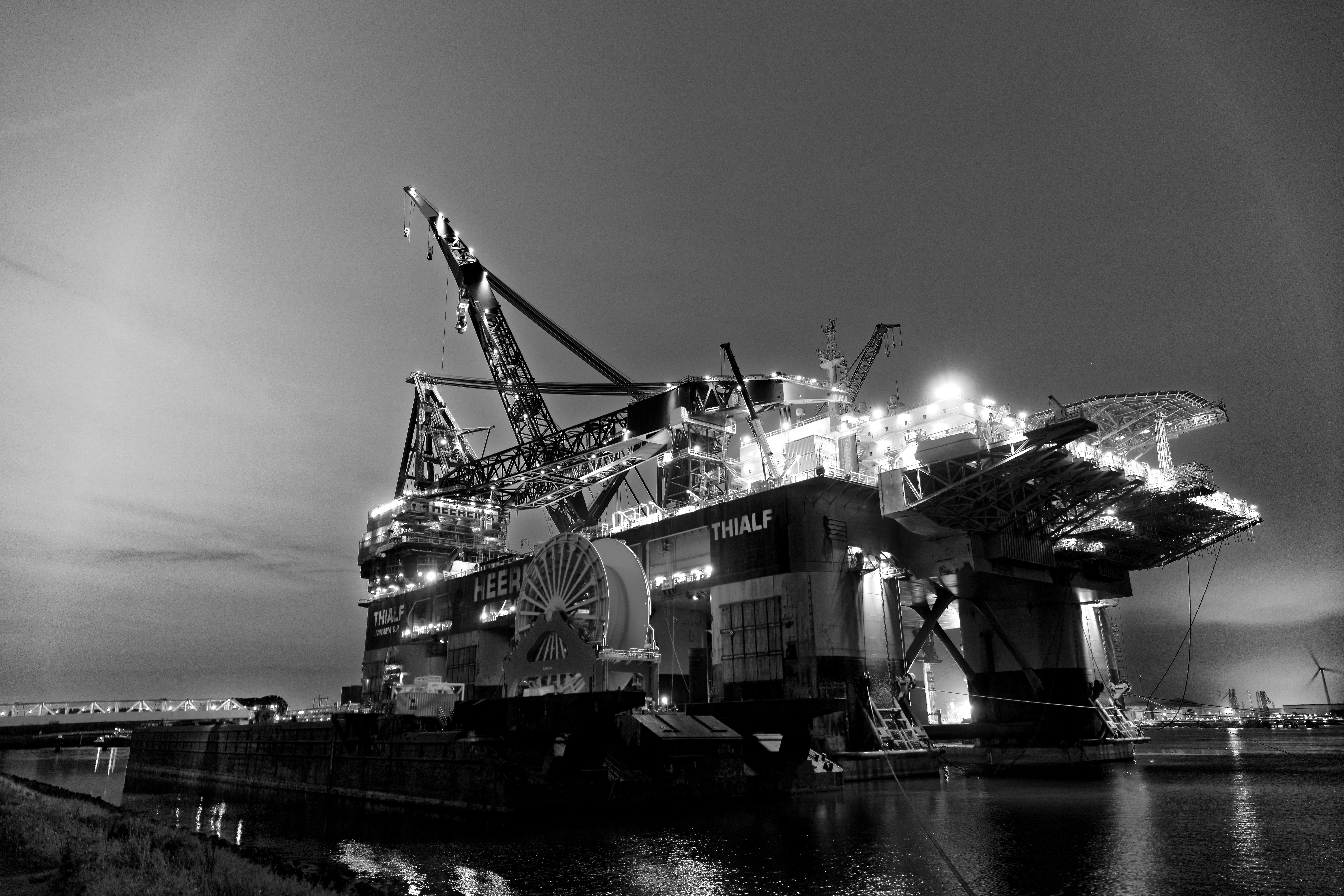 Offshore Drilling is ready for its encore after years of sitting behind onshore shale's curtain.

Deep-water explorers and contractors from Royal Dutch Shell Plc to Talos Energy Inc. and Ensco Plc and TechnipFMC Plc spoke with investors at the Scotia Howard Weil Energy Conference in New Orleans about the revival of the offshore oil and gas industry.

Jon Baksht, a chief financial officer at Ensco, had this to say, "The offshore recovery is underway today. This isn't something that we're waiting for."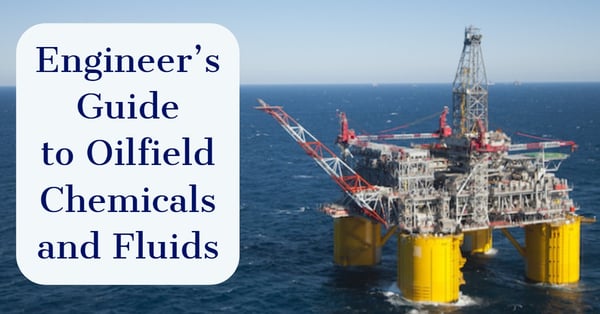 Shales such as the Permian in West Texas and the Haynesville play shared by Louisiana, Arkansas, and Texas continue to be global hot spots, but major corporations such as Exxon Mobil Corp. and Chevron Corp. are now tasking managers to deliver on returns instead of developing grandiose growth plans. This all comes at a time of years of consecutive cuts to spending. With significant money coming back to the Gulf of Mexico, it appears the offshore industry will have its spending boosted yet again.
A drop in oil prices during the fall of 2014 caused capital spending offshore to fall by nearly 50%. However, investors believe that offshore spending will gain traction within the year, rising to $155 billion with that number expected to increase to a little over $170 billion the year after.
Tim Duncan, CEO of deep-water explorer Talos Energy Inc., maintained his domain in the Gulf of Mexico while others hurried to the Permian Basin in West Texas.
"Investors are thinking about being basin-agnostic again, and that at least gives us the opportunity to reintroduce the Gulf of Mexico. It's allowing investors to just rethink under a new lens how they view offshore, and we have to take advantage of that opportunity."
In a couple of months, onshore shale rocks can be entirely ready for oil and gas production. However, the process to develop offshore deep-water rigs is a much longer and tedious process. Before a platform can begin drilling, exploration and production permits must be auctioned off. The number of those auctions have increased dramatically over the past year indicating robust demand and willingness to spend on offshore production.
The effects are already being seen in the Acadiana area. Since offshore well activity relies upon valves and pumps located on the seafloor, AquaTech Solutions, a subsea gear provider, is witnessing historical records on their inbound orders.
Although offshore oil hasn't fully returned to a bear market, the increases in auctions and spending are a heavy indicator of better days ahead.
If your company is preparing for the drilling boom ahead and is in need of Corrosion Inhibitors, Water Clarifiers, or Pipeline Cleaners, Contact us to learn more about our products and services.