Well stimulation is generally accomplished through three primary methods: explosives, acid injection, and hydraulic fracturing. Hydraulic fracturing is currently the most popular as it has proven to be more effective, efficient, and safer than older methods. However, all three methods are often used.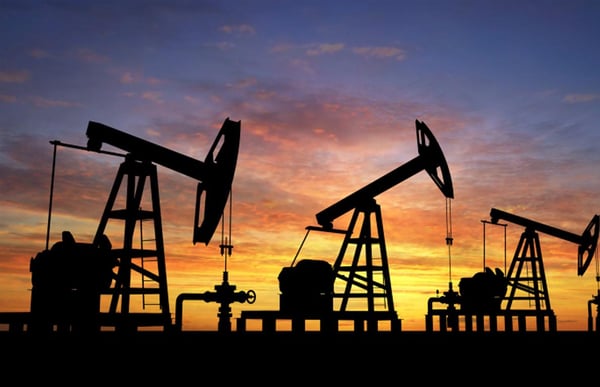 Method One: Explosive Fracturing
Explosive fracturing, often known as well shooting, uses controlled chemical explosions to stimulate wells. A more aggressive method of chemical injection and infiltration, explosive techniques are some of the oldest used in well stimulation. In this method, supersonic waves from high pressure gases are used to create a blast at the mouth of the well opening, forcing fluids into the formation.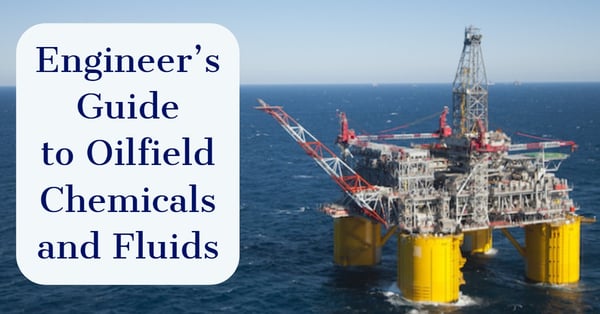 Method Two: Acid Injection
Acid injections often involve the use of a solution of water and HCL (hydrochloric acid) that is pumped into the well to dissolve minerals and composites blocking the channels such as calcium carbonate. The acid solution helps dissolve this calcareous mixture, opening the channels of the well and restoring the flow of oil. Acid injections have less of an impact on the environment than other manual methods of stimulation. However, this technique must only be done in carefully monitored situations to avoid gas leaks and other related problems.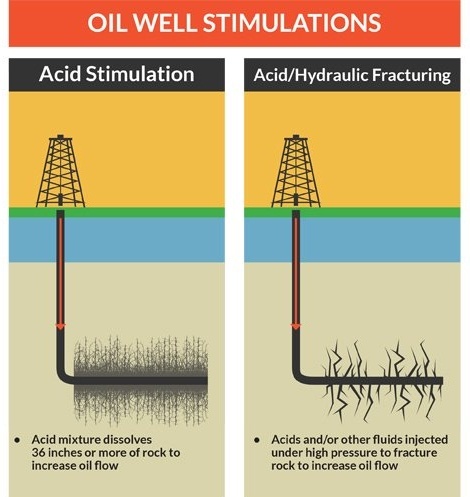 Method Three: Hydraulic Fracturing
Used for many decades, hydraulic fracturing offers a safer and more controlled well stimulation. Hydraulic fracturing, also known as fracking, uses a specially blended liquid which is pumped into the well under high pressure. Under the intense pressure, the mixture fractures out the reservoir walls leaving channels for oil to flow into the well. A highly efficient technique, the risks of fracking are relatively low. The United States uses fracking for about half of all its onshore wells. Not only vital to the formation and stimulation of new wells, hydraulic fracturing has even allowed renewed production from well sites that were previously shut down.
How is it possible that water use is growing almost 10x faster than oil production?
"The math on this is really, really easy," said Christopher Manning, a managing partner of Trilantic Capital Management LP, which has invested in Solaris Water Midstream and committed as much as $100 million to the company.

"If the Permian goes up by one million barrels per day in oil production, it's going up six million barrels in water. That's an opportunity."
There are additional water problems companies tend to overlook.
Naturally occurring produced water comes up simultaneously with the oil. But at a rate of 8 times as much. In addition, flowback water, the water injected into a frac makes a return as well. All that water has to go somewhere.
Well stimulation is a highly precise, technical, and proven method. It is a necessary process to increase the flow of oil and gas when an accumulation of particles and fluids stifles reservoir flow. Enhanced permeability and removal of undesirable trapped fluids make well stimulation vital to the industry.